A struggling artist, working alone in an empty country house, becomes obsessed by a golden mask – in Alexander Brown's video for Claptone's Just A Ghost.
As the artist becomes increasingly haunted, in his dreams and otherwise, by the appearance of a mysterious masked man and his party guests, Brown concocts a swirling fever dream of a narrative, filled with glimpses of transgressions and tangled visions.
The video is for a track from the often-masked dance producer, featuring the unmistakable voice of Seal, returning after a six-year absence. It was shot, appropriately enough, in the house where they filmed that latter-day Hammer horror classic The Woman In Black.
Alexander Brown tells us about the experience of making the video.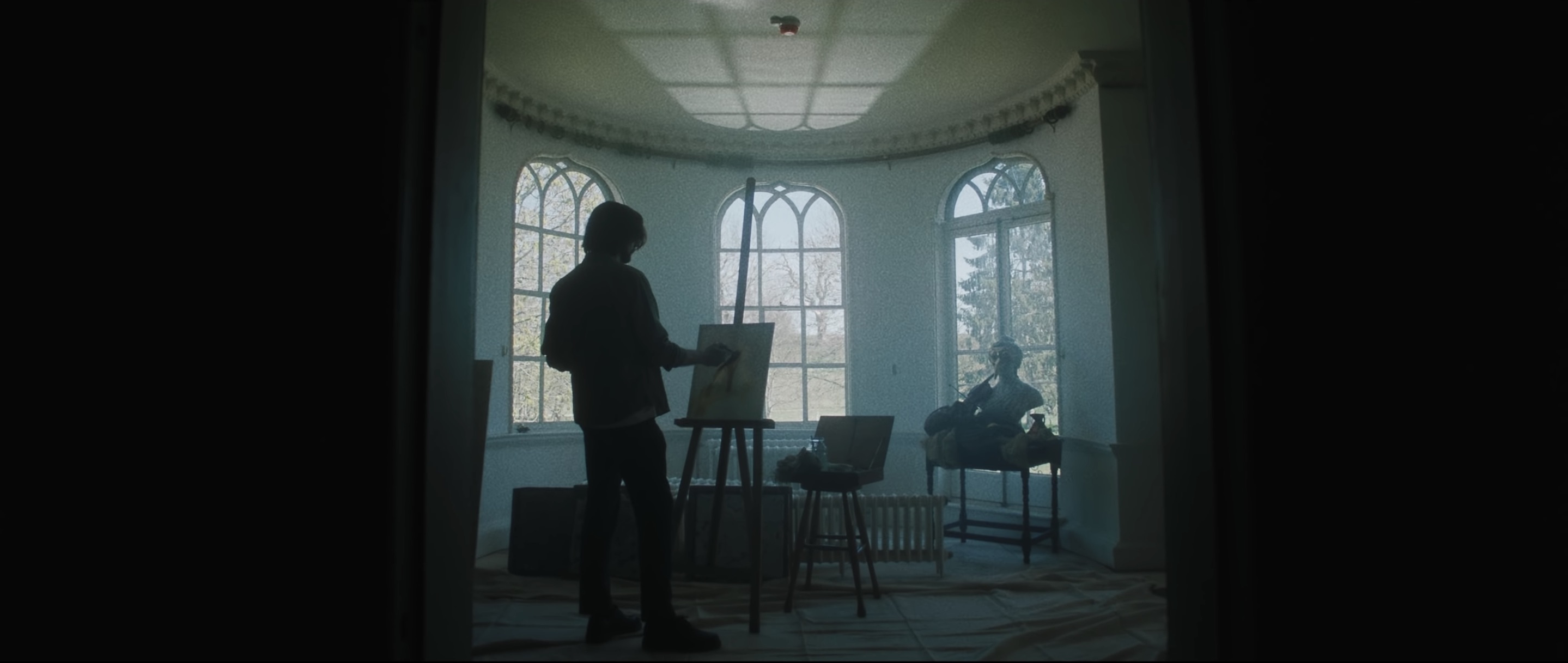 I saw this as an origin story… in which Claptone could comfortably inhabit as a character.
What kind of brief did Claptone give you and what were your immediate thoughts when you saw it?
When Claptone approached me, the brief was fairly loose. Basically, I could pitch anything, but the focus was to make sure Claptone the character wasn't mishandled.
I sort of saw this as an origin story, not really explaining Claptone, but making the video feel like a story in which Claptone could comfortably inhabit as a character – much in the same way Daft Punk were always viewed as robots or Gorillaz record at Kong studios. I wanted it to feel like Claptone had a reason for being in this world. I
wanted the Claptone mask to be a character itself, a sort of presence in the house.
When I wrote the idea, it was the middle of winter, in the middle of lockdown, and I guess the video was riffing on the idea of memories of how much fun it was having parties, being social, and how winter can feel so isolating. Initially, I had the idea of a butler left in a mothballed country house – sort of inspired by Kazuo Ishiguro's Remains Of The Day – someone who has been left behind and finds himself reflecting on times gone by.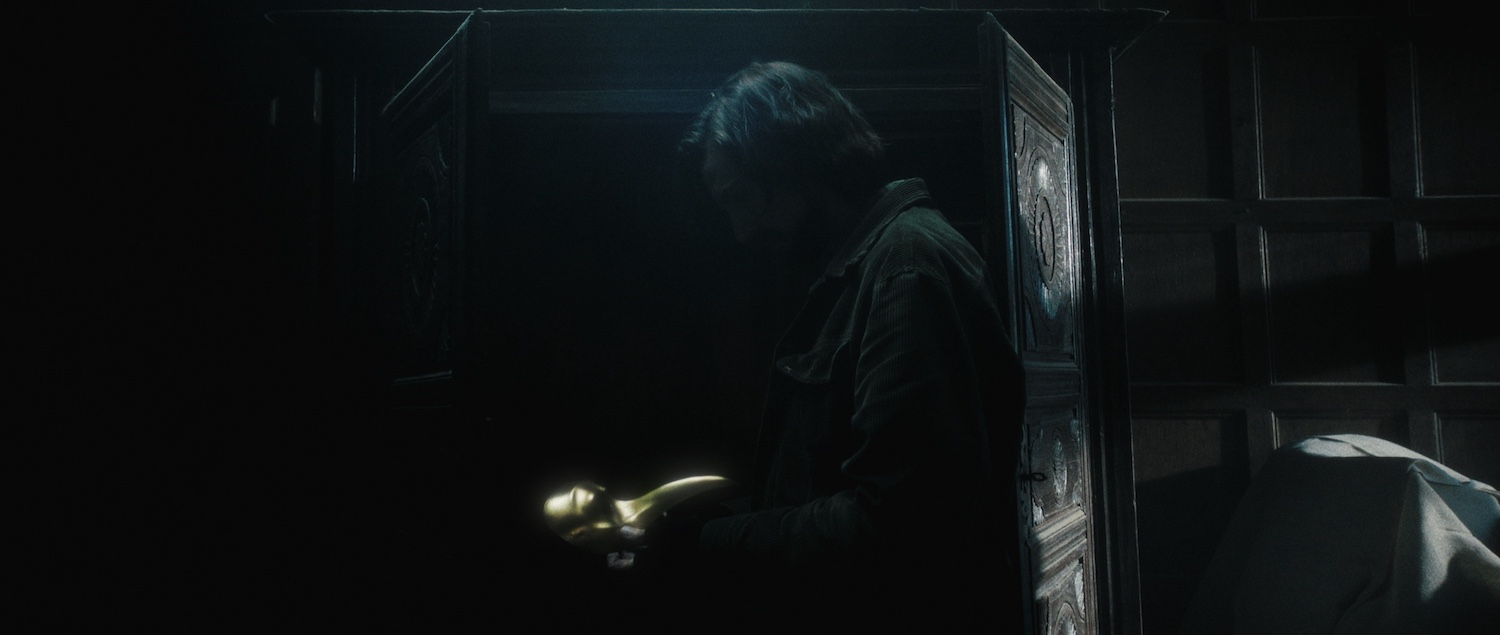 I wanted the Claptone mask to be a character itself, a sort of presence in the house.
Claptone liked the idea but didn't want to have someone look like his servant, so we developed the idea into a struggling artist going through a creative block. This was great because it gave him something to do apart from polishing the silverware – though I still think that would have been fun too.
Tell us about filming. How was this shot?
We shot this in the same house that the 2011 movie The Woman in Black was shot. The house has been renovated over the last three years and a lot of it was a building site, but we were very lucky to have the access. We shot it all in one day, which was a testament to the wonderful crew. We had a great second unit to pick up some of the scenes, as there was just too much to cram in. We had a great team thanks to Ellis [Fox, producer].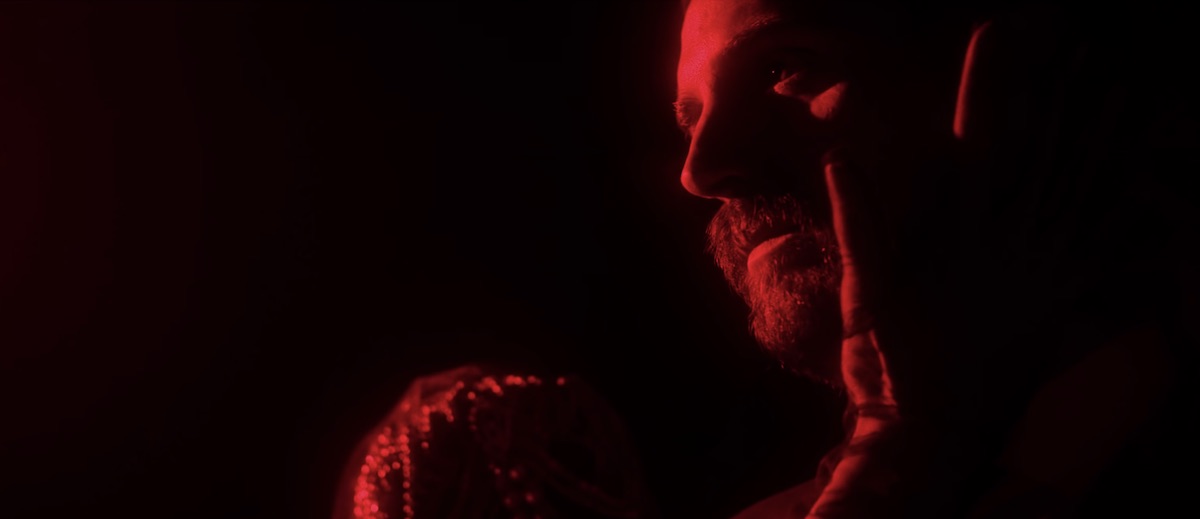 What do the masks signify?
The masks don't really signify anything. Claptone wears a mask to DJ, and I wanted him to have some friends who felt as though they occupied the same astral plane as him. I wanted the video to have a Stanley Kubrick feel – Eyes Wide Shut being an obvious reference – but beyond that, I think I just wanted Eduardo (the hero) to feel out of place at this gathering.